Debbie Burke of debbieburkeauthor.com interviews Robert Mugge about his 1986 film SAXOPHONE COLOSSUS, newly released on Blu-ray and DVD.
Can't Stop This Carnival – Digital Remastering Breathes New Life Into 1986 "Saxophone Colossus" Film on Sonny Rollins
Film documentarian Robert Mugge has always been captivated by the stories of music, particularly those of Al Green, Ruben Blades, the legendary 2010 rhythm and blues cruise, and the post-Katrina musicians of New Orleans.
In 1986, he produced a now iconic film about Sonny Rollins titled "Saxophone Colossus." At the date of this writing, after much effort and many difficult challenges, Mugge has just re-released it as a digitally remastered movie. It remains the definitive story of the tenor sax player who has been hailed as an improvisation genius.
What was your motivation for re-releasing this 1986 film?
All artists want their work available as widely as possible, and for as long as possible. Since I completed SAXOPHONE COLOSSUS more than three decades ago, it has been shown in theaters, broadcast over television and distributed on video around the world. In the U.S. alone, the film has had four previous home video releases. But the fifth time is the charm, because MVD Visual is releasing it worldwide on Blu-ray, DVD, and digital formats (internet streaming and downloading).
Read the Full Interview on Debbie Burke's site
Posted August 4, 2017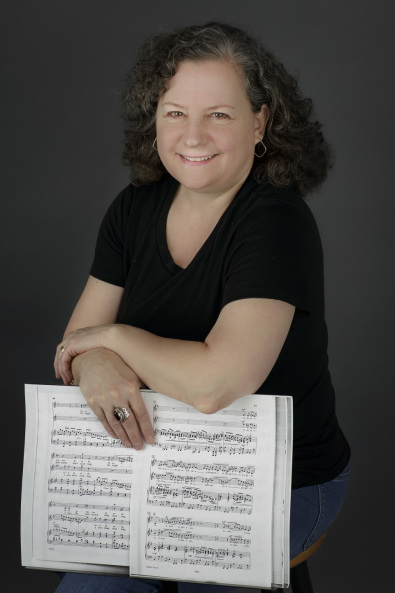 Debbie Burke