Music Professor William Ellis of Saint Michaelís College
in Colchester, Vermont interviews filmmaker Robert Mugge
via Zoom for his course in the History of Jazz.
Discussion centers on the making of Muggeís 1980 film SUN RA: A JOYFUL NOISE
and his 1986 film SAXOPHONE COLOSSUS with Sonny Rollins.
This William Ellis/Robert Mugge conversation took place via Zoom on the afternoon of April 12, 2021.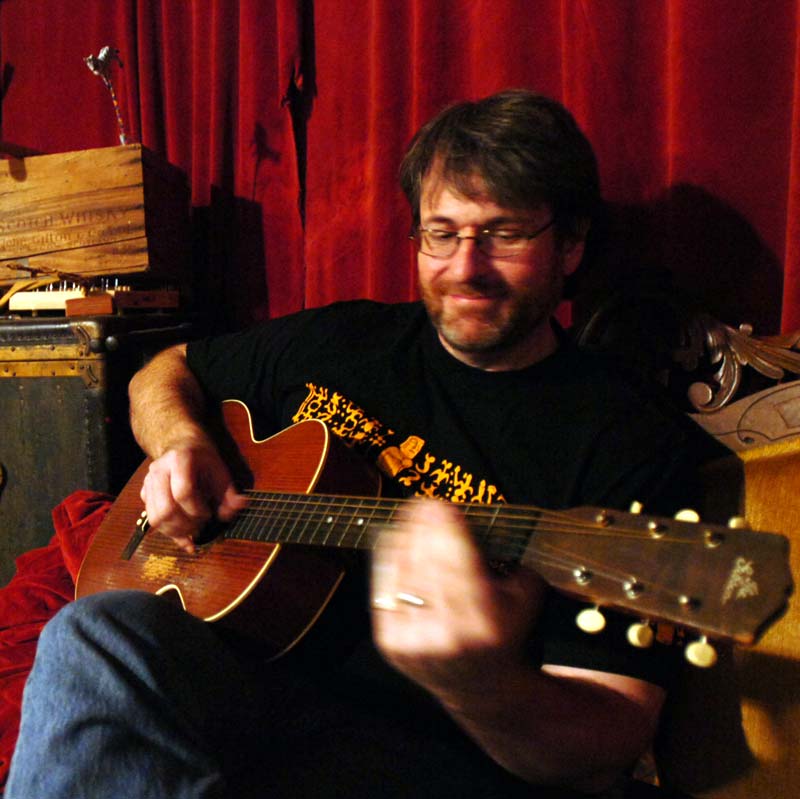 Music Professor William Ellis of Saint Michaelís College
Click Here to View Clips from SUN RA: A JOYFUL NOISE
Click Here to View Clips from SAXOPHONE COLOSSUS